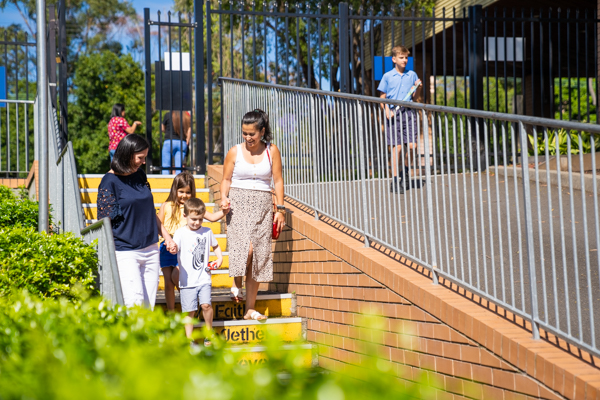 School tours for prospective students and their parents or carers are held during Catholic Schools Week each year. These tours provide a perfect opportunity to learn more about how the primary school years at St Declan's Catholic Primary School Penshurst assist students to be 'Learning forever, growing together, living our faith'.
Please contact our school office on (02) 9580 4831 to book one of the tours and discover our difference.
At St Declan's, we are a welcoming faith community where children care for one another and the teaching staff are collaborative, hard working, and focused on the best learning outcomes and opportunities of every child.