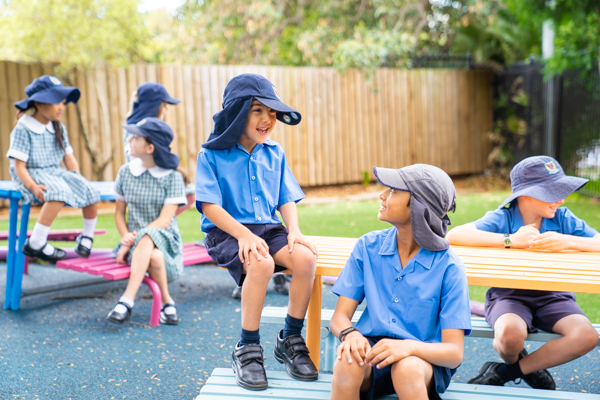 St Declan's Catholic Primary School Penshurst is a welcoming faith community where children care for one another and the teaching staff are collaborative, hard working, and focused on the best learning outcomes and opportunities of every child.
Parents are supportive of each other and the school, and they understand that they have a shared responsibility to create a harmonious school environment where their children can thrive. An interactive environment and strong involvement from parents, community and the parish makes St Declan's a wonderful place to educate your child.
2021 enrolments are now open.
For more information: